To All our Customers:  
We are currently closed until June 1st.  
We are accepting appointments over the phone for later dates.
Please check back for further updates.
Thank you for your understanding.
651-738-2666
8470 City Centre Drive
Woodbury MN 55125
Hours:
Monday 9:00 AM – 9:00 PM
Tuesday 9:00 AM – 9:00 PM
Wednesday 9:00 AM – 9:00 PM
Thursday 9:00 AM – 9:00 PM
Friday 9:00 AM – 8:00 PM
Saturday 8:00 AM – 4:00 PM
Sunday Closed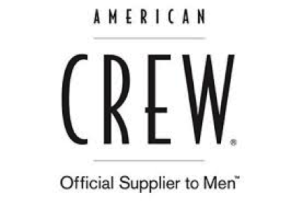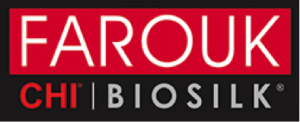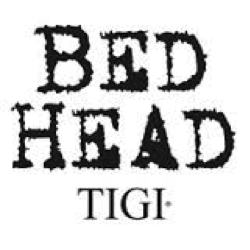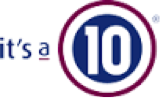 We love our customers and welcome your feedback and suggestions.
Use our Contact Us page to tell us what we're doing right or what we can improve on.